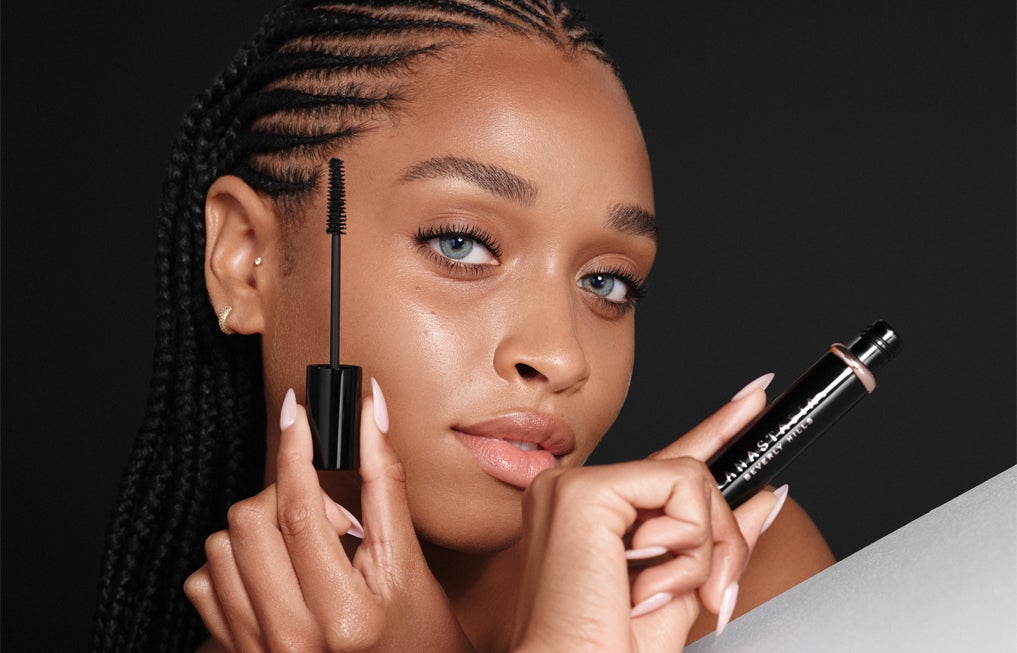 PLANNING YOUR FINAL GETAWAYS? DON'T FORGET YOUR MASCARA!
As the end of summer approaches and your final OOO requests are being approve, don't forget your makeup essentials, including our new last mascara: LASH SCULPT
SHOP NOW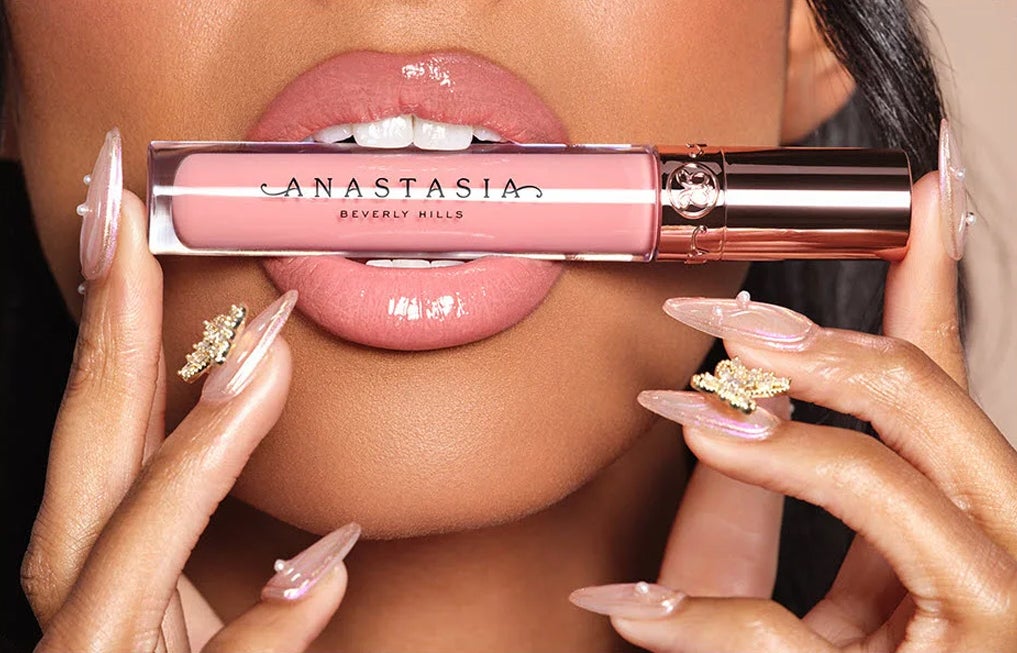 BARBIECORE
Your pink world awaits... Create the mood for 'Barbiecore' with expertly curated, irresistibly lip shades you'll forever love.
DISCOVER
WINTER ESSENTIALS
Here you will find all your Spring essentials... We have everything you need to create a stunning spring look!
DISCOVER